2022 Pro-Life Is Not Enough Conference
September 9, 2022 @ 6:30 pm

-

September 10, 2022 @ 6:00 pm

CDT

$20 – $80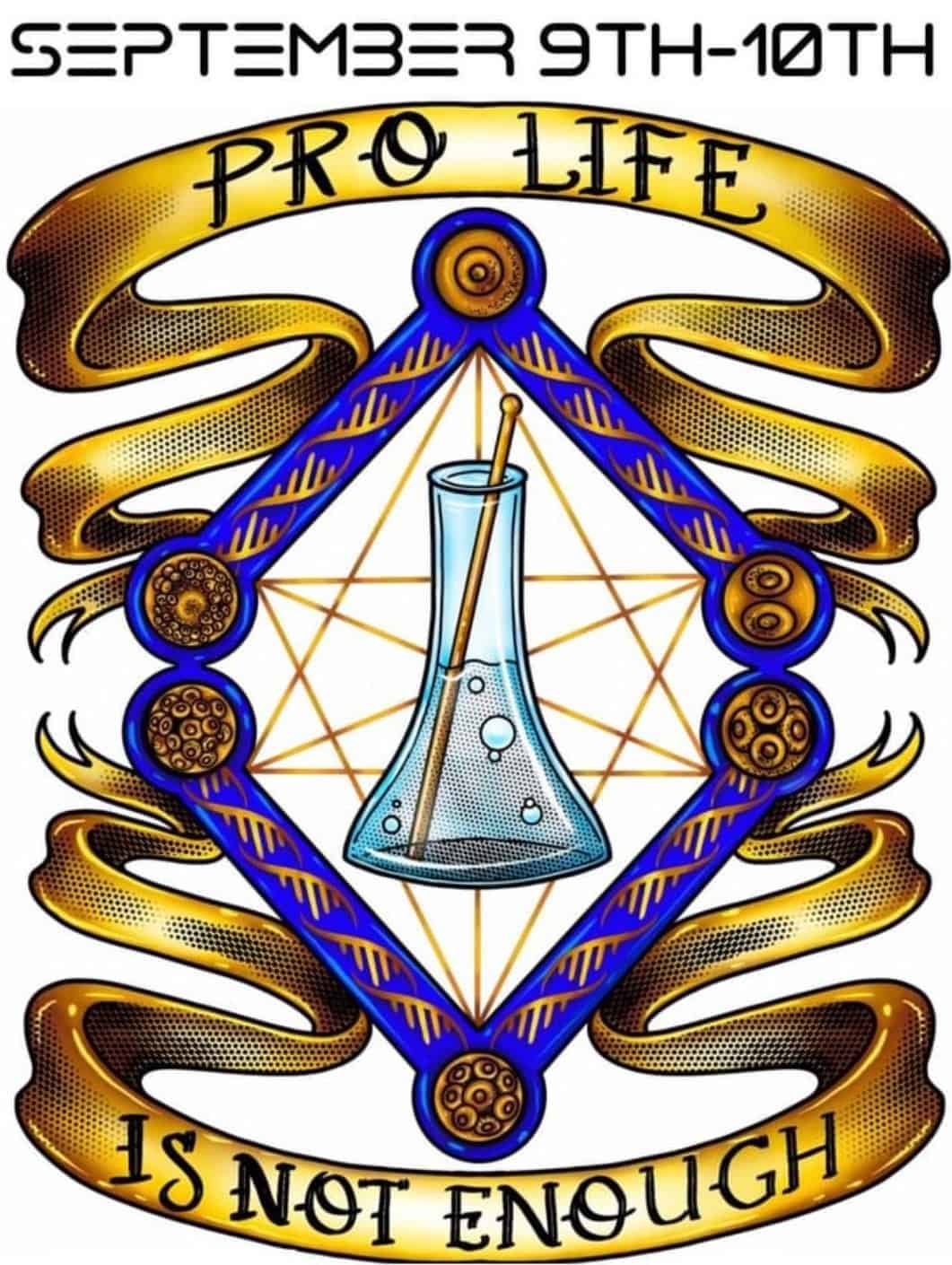 How should Christians think biblically about In Vitro Fertilization (IVF)? How should Christians respond when faced with the struggles and sorrow of infertility? The reality that human beings are made in the image of God, and that life begins at fertilization, has major implications on how Christians ought to think about the issue of IVF.
Despite the prevalence of IVF in society, a biblical discussion of the realities of IVF has been neglected both in the church and in the mainstream pro-life movement. As Christians, we must conform our thinking and our actions to God's word in all areas of life, including on the issue of IVF.
We invite you to join us on September 9th and 10th, 2022, to hear Blake Gideon, C.R. Cali, Dusty Deevers, Matt Burk, Phil George, and Russell Hunter, as they dive deep into the truths of how we should respond biblically to the issue of IVF.
Click HERE for Conference Website, Schedule, and Tickets
---
Three things to do!
Big tech is cracking down on our ability to reach you! Our social media reach has been greatly decreased in recent months. To make sure you are not missing important content and news about abolition bills from Free the States, sign up for email updates!
Be an activist! Convert people in your community to abolitionism. The best brief resource in the Abolitionist Movement for turning pro-lifers into abolitionists is the Are You An Abolitionist pamphlet. The best quadfold for outreach to pro-aborts and evangelism is the Abortion is Murder And Everybody Knows it quadfold. You can pick up copies from the Free the States store, along with t-shirts, drop cards, stickers, and activism signs!
Everything we produce is possible because of the support of our donors. Help fund the fight to abolish abortion! Help us add staff and expand our programs by becoming a monthly supporter of Free the States!