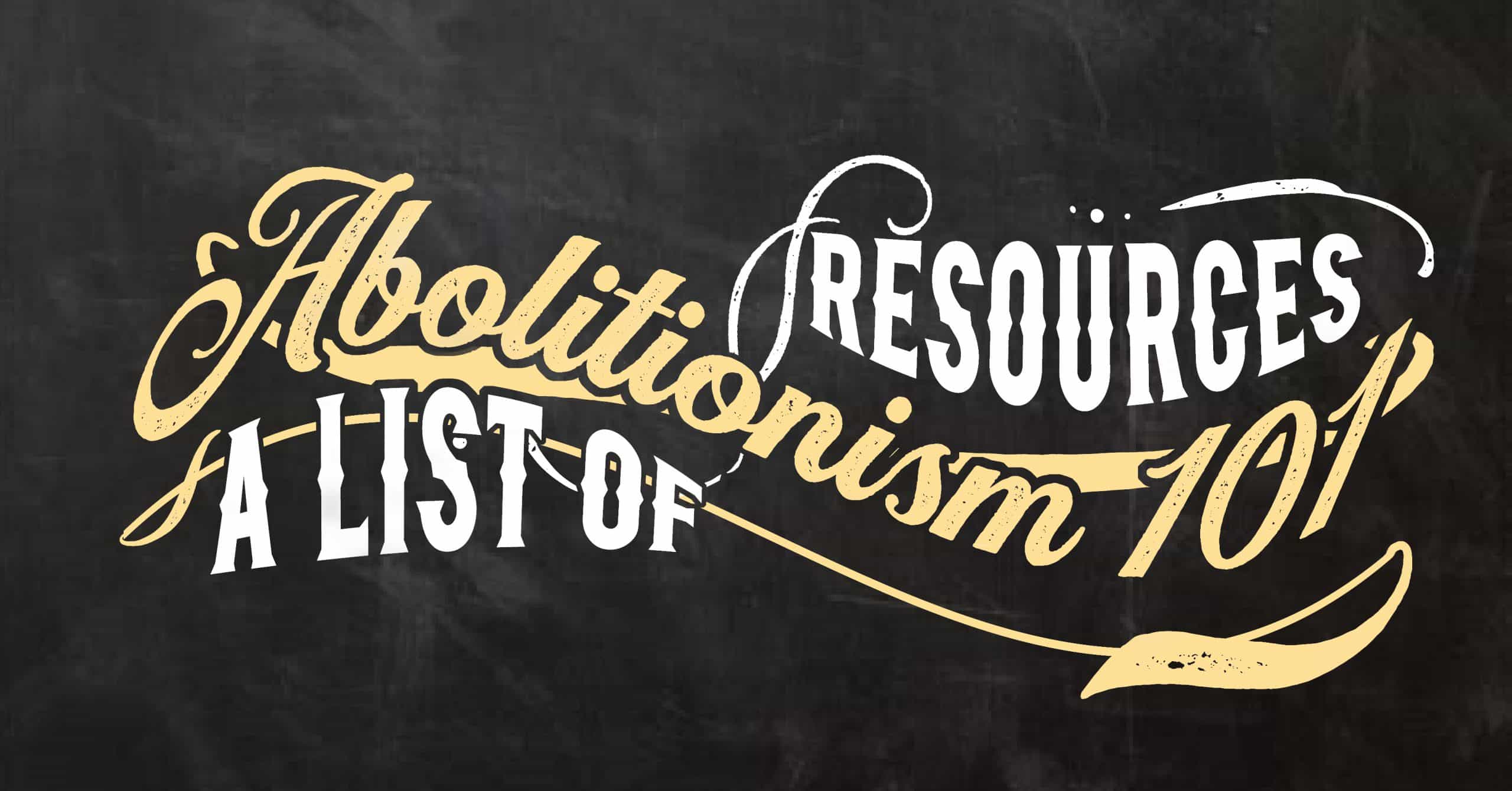 For those new to abolitionism or who wants to refine their understanding of abolitionism, below is a collection of the best videos, articles, books, pamphlets, and documentaries which expertly explain the foundations of abolitionism.
Pastor and founder of Southern Baptists for Abolishing Abortion Dusty Deevers teaches through the five tenets of abolitionism, which are the theological foundations of the Abolitionist Movement.
Gospel-Centered
Aligned Providentially
Through the Church
Engaged Biblically
Sought Immediately Without Compromise
You can also read about the five tenets of abolitionism here.
This amazing documentary featuring Dusty Deevers, Brett Baggett, T. Russell Hunter, Bradley Pierce, Jeff Durbin, Blake Gideon, and other abolitionist leaders expertly weaves together the history of the Abolitionist Movement with the theology of abolitionism.
Watch A Storm Comes Rolling Down the Plain below (now available for free on YouTube), or order DVDs here.
This episode of The Liberator Podcast addresses abolitionism proof texts such as 2 Corinthians 4, Exodus 23, Isaiah 1, Isaiah 10, Isaiah 30, Acts 5, and 2 Kings 18.
Free the States Founder T. Russell Hunter presents the differences between abolitionist legislation and pro-life legislation.
The five components are the theology of abolitionism applied to legislation. They are:
Abolish Abortion From Conception
No Exceptions
Ignore Roe
Equal Protection
Repeal or Supersede All Contradictory Pro-Life and Pro-Choice Laws
Click on the following to read more about no exceptions, ignore Roe, and equal protection.
In this article, Free the States Communications Director James Silberman explains why the pro-life strategy is a complete failure because of the pro-life leaders' refusal to entertain the concepts of ignoring Roe and demanding abolition.
Attorney and Abolish Abortion Texas Director Bradley Pierce breaks down the seven prongs of the incremental pro-life strategy and shows conclusively that every aspect of the incremental pro-life strategy has failed.
The Pro-Life Leaders Oppose Bills to Abolish Abortion
The Pro-Life Movement is not a Christian Movement
The Pro-Life Movement Teaches the Culture Falsely
The Key to Keeping Abortion Legal is a Never-Ending Stream of Incremental Victories
God Opposes the Pro-Life Movement
Paid Resources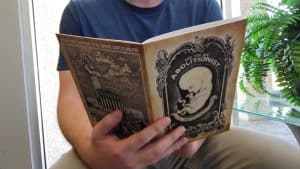 This 28-page pamphlet teaches through the five tenets of abolitionism and five components of an abolition bill with excellent teaching and illustrations. Buy them in bulk and pass them out like candy!
"Every pro-life person I've shared this pamphlet with who has read it has been convinced by it." -Valley Scharping
"I shared one of these with my local pro-life pregnancy center director, and she said 'apart from scripture, I've never been so impacted by something that was written.' Her mind has been completely changed and she is taking action to change the minds of leaders in the state of Colorado." -Jacki Morris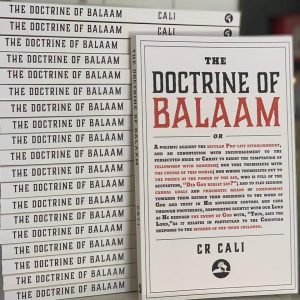 Pastor C.R. Cali wrote this outstanding book to explain the ways in which the American church, tragically, has outsourced its thinking on abortion to secularly-minded pro-life leaders who have led us terribly astray. In a pastoral manner, Cali exposes the unbiblical thinking that drives the Pro-Life Establishment and calls us back to scriptures as the foundation of all our thinking and political strategy.