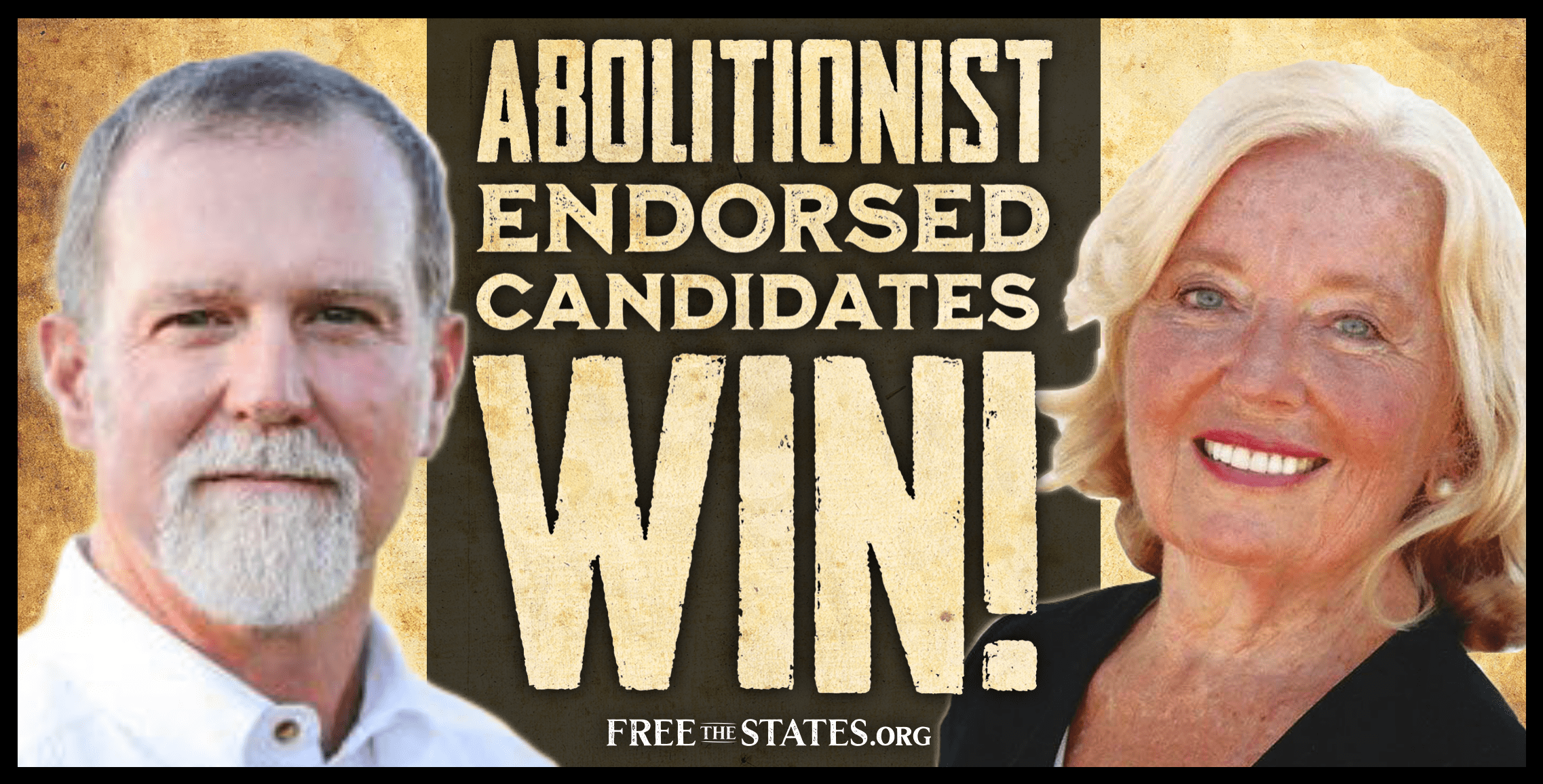 Warren Hamilton defeated incumbent State Senator Larry Boggs by a 52.3-to-47.7 margin in the SD7 primary runoff to become the second abolitionist to unseat a Republican establishment incumbent and the first to do so in Oklahoma. Hamilton won despite spending less than half of what the Boggs campaign spent. Hamilton, who we endorsed, moves on to face Democrat Jerry Donathan in the general election on November 3.
In the HD79 race, Margie Alfonso defeated Clay Iiams garnering 59.41 percent of the vote. Alfonso now faces incumbent Democrat Melissa Provenzano in the general election. We gave Alfonso a qualified endorsement, and she has promised to author The Abolition of Abortion in Oklahoma Act in the State House should she be elected.
Both victories are important, but Hamilton's victory is especially astonishing. As mentioned, Boggs spent $103,794.80 to Hamilton's $45,650.69. Beyond the campaign expenditures, Boggs had two big-money establishment PACs (Advance Oklahoma Fund and Senate Majority fund) spending more than a hundred thousand dollars more on his behalf. Numerous prominent establishment figures joined forces behind Boggs. With all of this money and these political connections on Boggs' side, Hamilton, the outspoken abolitionist, came out victorious.
Hamilton and Alfonso join Ben Janloo, who we also gave a qualified endorsement to, in the November 3 general election. Janloo did not face an opponent in the Republican primary. The other candidate still standing who we gave a qualified endorsement to, Senator Roland Pederson, was reelected to the State Senate in the June 30 primary as he does not face a Democrat opponent in November. Pederson voted to bring The Abolition of Abortion in Oklahoma Act out of committee during the 2020 legislative session.
Sign up for our email list to make sure you don't miss updates about abolitionist candidates, bills, projects, and events!