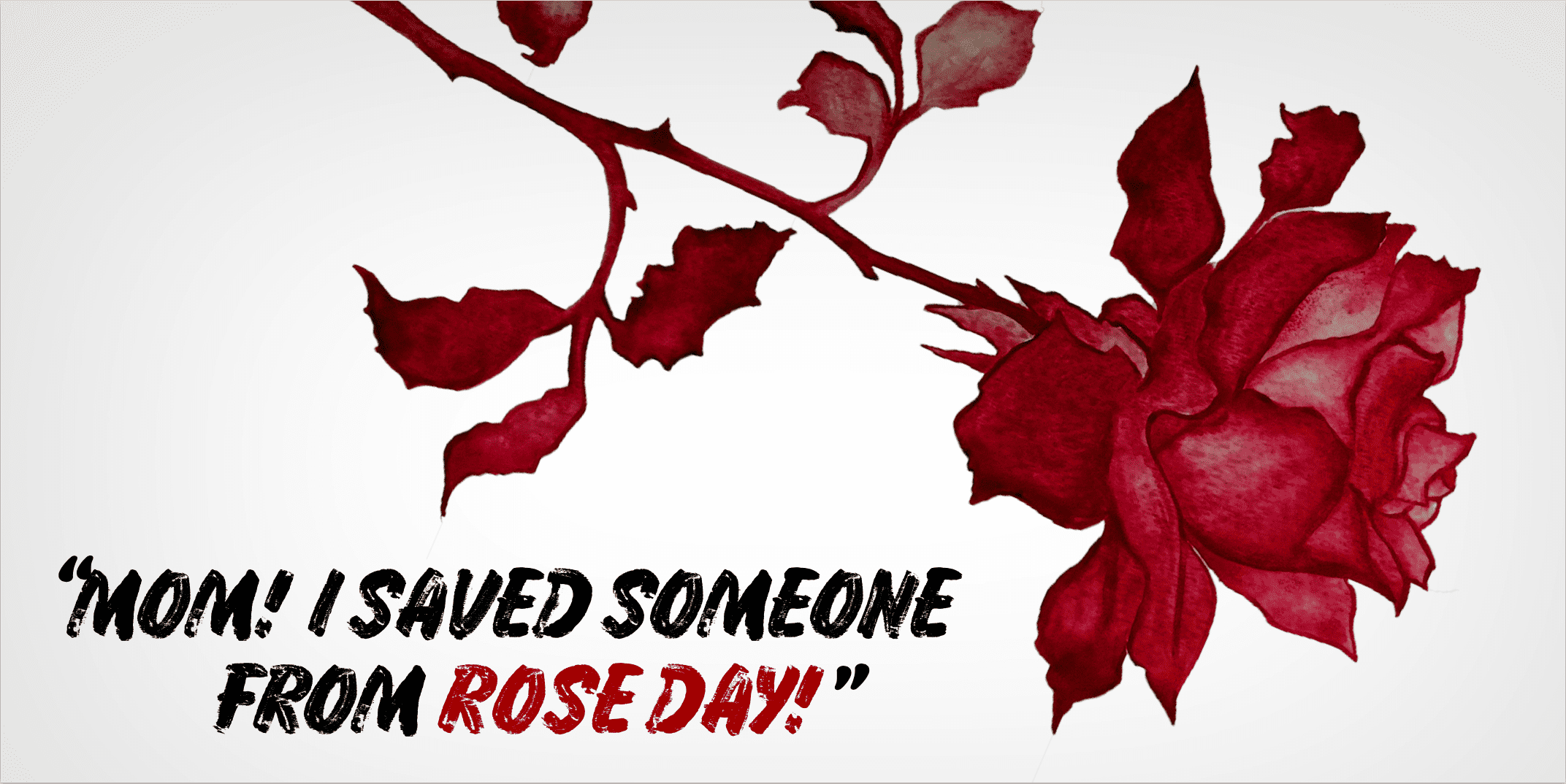 Every year, the pro-life leaders in Oklahoma put on an event to deliver roses to pro-life politicians and tout the pro-life bills on the agenda for the current session. These bills all regulate the practice of murdering preborn human beings in Oklahoma. None of them abolish abortion.
Not only do they not abolish abortion, these bills are used by pro-life politicians and lobbyists as the excuse  not to abolish abortion. Last session, Oklahomans for Life President Tony Lauinger wrote a letter to State Senator Julie Daniels advising her on how to pass two "Rose Day bills" while killing the Abolition of Abortion in Oklahoma Act.
In their 1833 Declaration of Sentiments, abolitionists of slavery led by William Lloyd Garrison delivered a vehement rebuke of exactly these kinds of actions.
"We regard as delusive, cruel and dangerous, any scheme of expatriation which pretends to aid, either directly or indirectly, in the emancipation of the slaves, or to be a substitute for the immediate and total abolition of slavery."
Pro-life politicians do not want to abolish abortion. They want to kill the Abolition of Abortion in Oklahoma Act (SB13) and instead pass weak, pro-life bills specifying how, when, where, and by whom a preborn human can be murdered. They want to continue their cruel and delusive schemes of regulating abortion as a substitute for total and immediate abolition. And they want us to give them roses for it. It's a game to them. And the pro-life leaders who organize Rose Day are a crucial part of that game.
Abortion will be abolished in our state when the Christians of Oklahoma see through that game and demand abortion's total and immediate abolition. Thankfully, that's more and more becoming the case. The Free the States facebook page received the following message on January 17 from Bartlesville, OK resident Jennifer Keener:
"My 17 year old daughter met me this morning with a story from work last night. She exclaimed, 'I saved someone from Rose Day!' She helped a friend see the difference between Abolishing abortion and Rose Day and her friend is now making plans to attend the Capitol February 11. 😊"
Praise the Lord!
The movement to reject compromise in favor of totally and immediately abolishing abortion started with the Abolitionist Society of Norman back in 2010. Thanks to faithful abolitionists who have long had their hand to the plow, we're now in a period of exponential growth in the movement to the point where women like Jennifer and her daughter Hailey are becoming the norm in Oklahoma.
If you know anybody planning on going to Rose Day this year, be like Hailey. Send them this article and exhort them to instead attend Abolition Day, the rally where the Christians of Oklahoma join together to call for an end to the cruel and delusive regulatory schemes of the pro-life politicians and lobbyists and demand abortion's total and immediate abolition.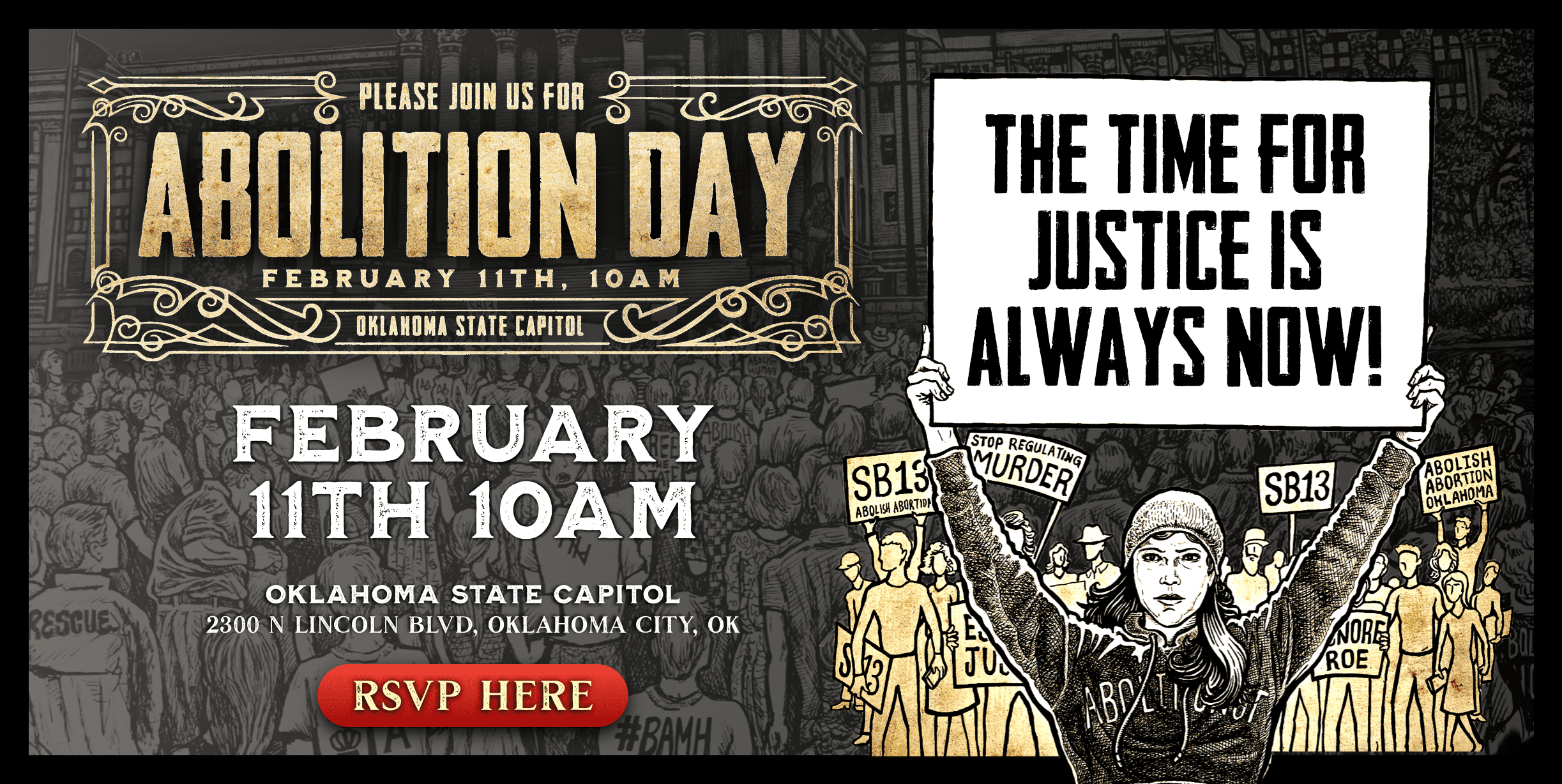 ---
Three things to do!
Big tech is cracking down on our ability to reach you! Our social media reach has been greatly decreased in recent months. To make sure you are not missing important content and news about abolition bills from Free the States, sign up for email updates!
Be an activist! Convert people in your community to abolitionism. The best brief resource in the Abolitionist Movement for turning pro-lifers into abolitionists is the Are You An Abolitionist pamphlet. The best quadfold for outreach to pro-aborts and evangelism is the Abortion is Murder And Everybody Knows it quadfold. You can pick up copies from the Free the States store, along with t-shirts, drop cards, stickers, and activism signs!
Everything we produce is possible because of the support of our donors. Help fund the fight to abolish abortion! Help us add staff and expand our programs by becoming a monthly supporter of Free the States!