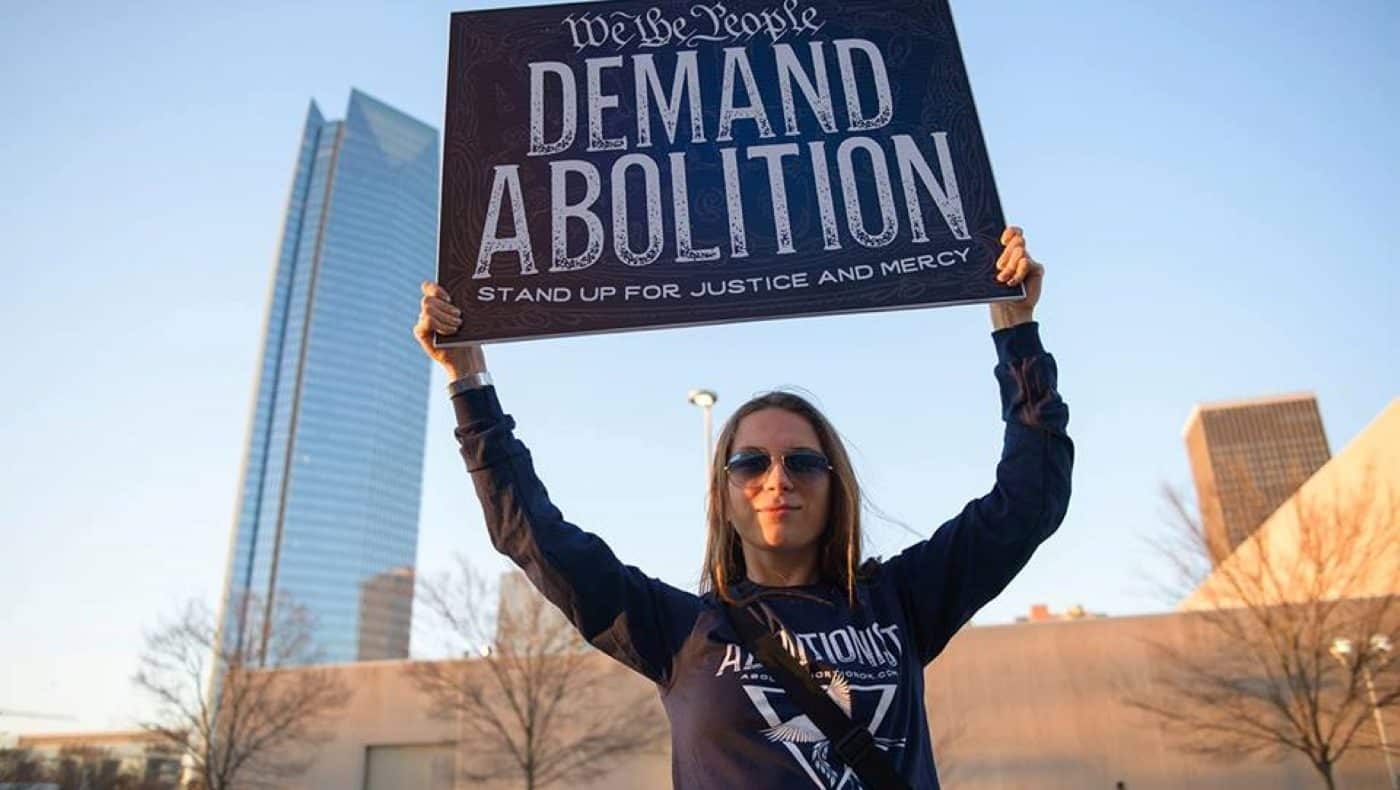 A recording uploaded to Facebook on Sunday reveals pro-life Idaho State Senator Fred Martin telling a constituent that passing the Idaho Abortion Human Rights Act, a bill which would end abortion in the state, would "destroy the pro-life movement."
Martin is correct. In the same way, the Emancipation Proclamation destroyed the anti-slavery movement. That was a good thing. Their objective had been achieved. So why does Martin speak of ending the pro-life movement like it's a bad thing?
We get a hint to the answer of that question later in the conversation. Martin tells the constituent, "Right to Life of Idaho and Idaho Chooses Life are adamantly opposed to that bill." In response, the constituent explains the incentive these organizations have for doing so. "They would totally cease their income if [abortion were abolished]. You know that as well as I do. They're out of work."
We can't know someone's motives for certain, but there is a pattern of Right to Life chapters opposing the abolition of abortion all around the country, in some cases even spreading misinformation about abolition bills in Oklahoma and Indiana to do it.
At one point in the video, Martin says, "If I could end abortions, uh, I'd, uh," at which point he changes the subject to how pro-life his wife is. This was likely Martin realizing that he can help to end abortion by supporting the Abortion Human Rights Act, meaning that he wouldn't actually help abolish abortion if he could because he has the ability to do so right now and isn't.
On Tuesday, Martin commented on a Facebook post of an Idaho resident who was upset with him for opposing the bill. Bizarrely, Martin asked her to tell him which bill she was talking about. "What bill? What bill (by the bill number), so I can look it up to see what bill you are talking about. I have voted for or been the floor sponsor or bill of EVERY Pro-Life bill that has passed the Senate in the last 7 years."
The Facebook post was full of references to the Abortion Human Rights Act and the recording, indicating that Martin was likely either hoping the constituents were unintelligent enough to believe that he didn't know what they were talking about or he was taunting them with the fact that the bill had been denied a number and hearing by state Republican leaders. I'm open to other explanations but I don't see any.
Just like in Oklahoma and Indiana, it's Republican leaders and National Right to Life's state-level affiliates who are preventing abortion from being abolished. In red states like these where Planned Parenthood and NARAL are powerless to keep abortion legal, pro-life leaders are keeping it legal for them.
Listen to the recording and watch a video explanation of the Abortion Human Rights Act, authored by State Reps. Heather Scott (R-Blanchard) and John Green (R-Post Falls), below.
---
Three things to do!
Big tech is cracking down on our ability to reach you! Our social media reach has been greatly decreased in recent months. To make sure you are not missing important content and news about abolition bills from Free the States, sign up for email updates!
Be an activist! Convert people in your community to abolitionism. The best brief resource in the Abolitionist Movement for turning pro-lifers into abolitionists is the Are You An Abolitionist pamphlet. The best quadfold for outreach to pro-aborts and evangelism is the Abortion is Murder And Everybody Knows it quadfold. You can pick up copies from the Free the States store, along with t-shirts, drop cards, stickers, and activism signs!
Everything we produce is possible because of the support of our donors. Help fund the fight to abolish abortion! Help us add staff and expand our programs by becoming a monthly supporter of Free the States!